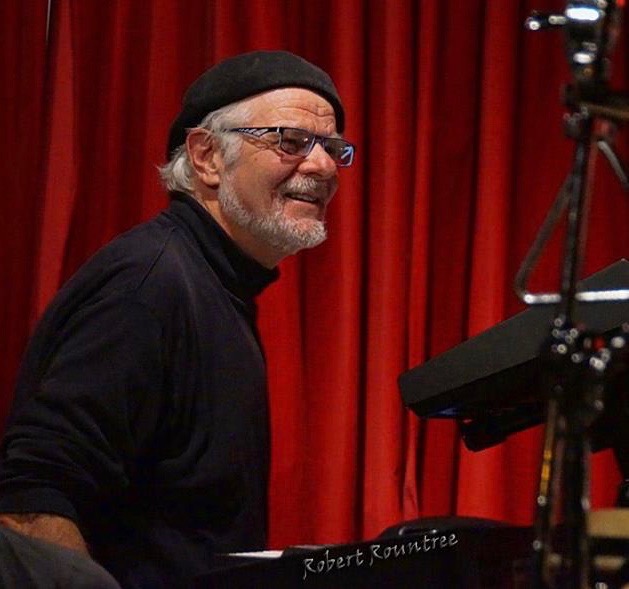 Photo credit: Robert Rountree
Doug was born into a musical family and raised in Sault Ste. Marie Ontario. His father, Bob Wilde played jazz bass and piano, his brother Jim Wilde became a choir director/composer and multi instrumentalist. Sister Pat lost out on the nasty battles for time at the piano and decided to become an artist.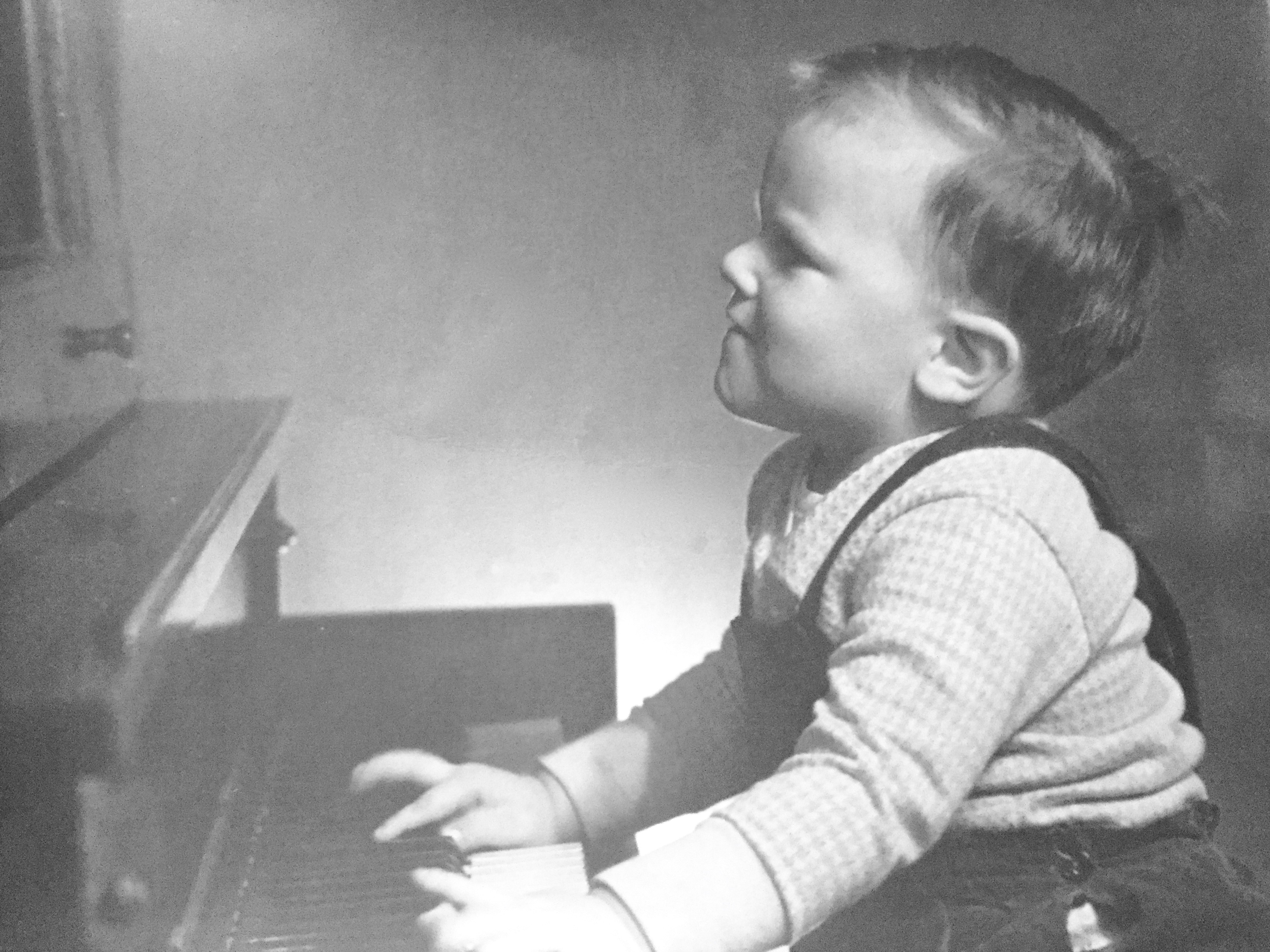 Although initially self taught, Doug was able to talk his way into a few music schools. At Humber College he studied arranging with the legendary Ron Collier, and was awarded the Duke Ellington Memorial Scholarship. He later studied film scoring and advanced arranging with Rayburn Wright and Manny Albam at the Eastman School of Music. After working for three decades as a professional composer, Doug returned to the academic world earning a master's degree in composition (2016) and a PhD in musicology/composition (2021) from York University. Research for both degrees was concerned with post-tonal techniques in classical and jazz composition. His particular interest is in Hexachords – harmonic systems created from six-note scales.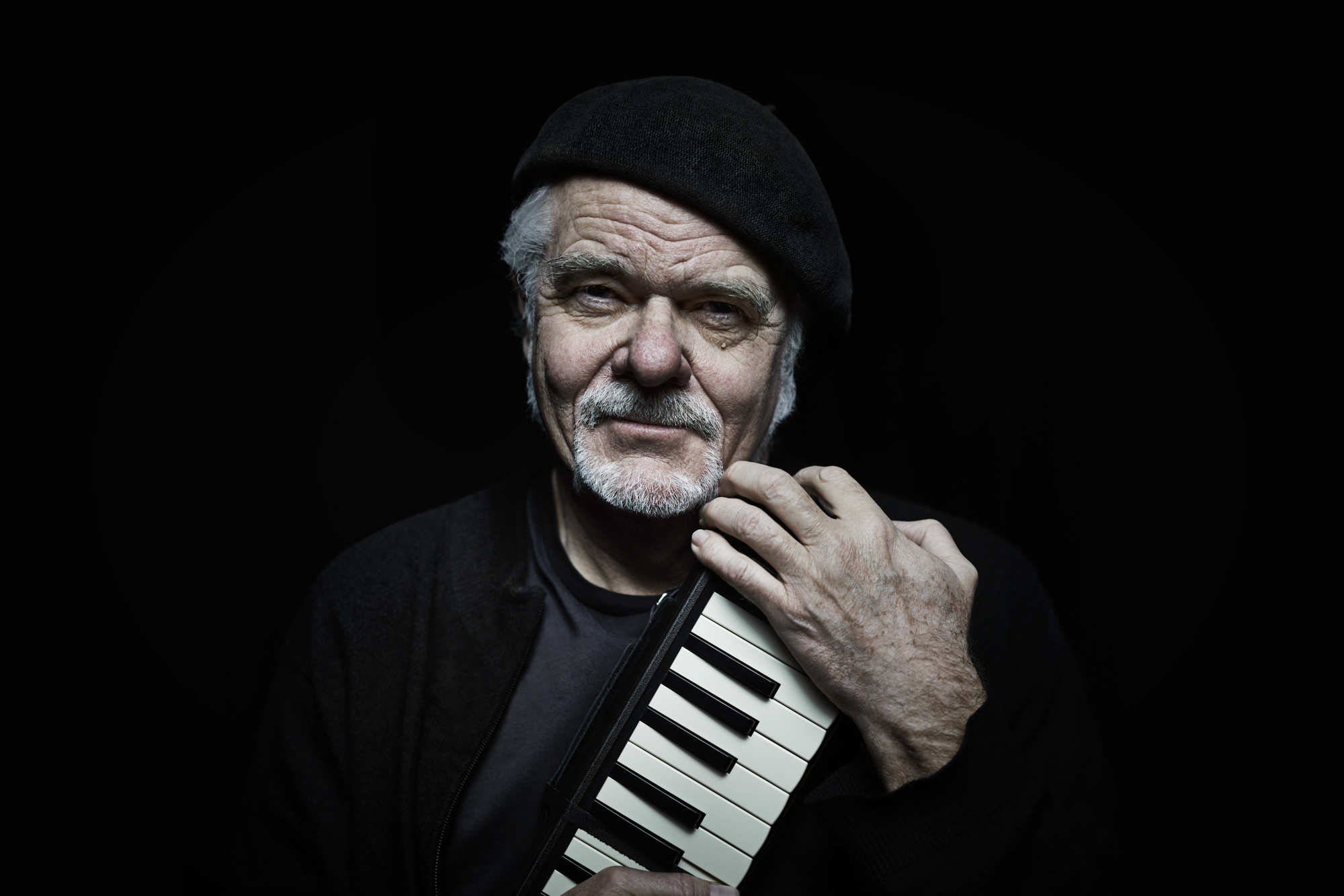 Photo credit: Jean Francois Gratton
As a composer and founding partner of the music production company "Harris Cole Wilde " (later known as "Jungle Music") Doug spent many years writing and learning on the front lines – creating all kinds of music, working with great musicians and recording everyday. As a screen composer, Doug has created well over 1000 scores for radio and television commercials – including numerous scores for TV variety, documentary programming and radio drama. Doug also has extensive experience as a music director for live television. He has composed, arranged, and led bands for the Gemini and Genie awards, weekly national variety shows, Canada Day from Parliament Hill and the Canadian Songwriters Hall of Fame.
Doug is the principle composer, music director, and keyboard player for the Canadian world/ jazz /fusion group Manteca and plays keyboards with David Woodhead's Confabulation. As well as composing for Manteca, Doug has released a number of projects under his own name, both "Chamber/ Scenic Jazz" and "Ambient Music". He also worked as a keyboard player with numerous Canadian artists including Leonard Cohen, Jane Siberry, Nancy White, Manteca, Simon Wynberg and Scott Merritt.